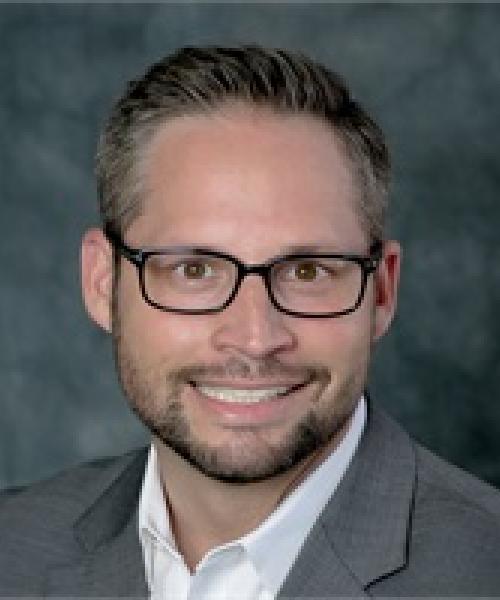 Matthew P. Sherman
President | ClearPath Financial & Insurance Solutions, LLC
Investment Adviser Representative, Abraham & Co.
951-256-4466
Matthew spent years working with top financial planners across the country, learning to create safe and effective retirement plans by taking a multi-element approach. Through ClearPath Financial, Matthew is working to promote financial literacy throughout California. His mission to empower families through education has led him to a partnership with one of California's largest estate planning firms, allowing him to expand services offered.
Matthew has a strong background in state and federal rules regulating retirement planning. HIs experience and ability to stay at the forefront of changing laws and trends has allowed him to cultivate an ability to build effective retirement plans, particularly for residents of Southern California.
Matthew's dedication to empowerment is evident in his passion to share financial literacy.
Matthew and his wife have two children. When he is not leading financial literacy classes or in the office, he enjoys investing in his family and spending time with his children.